New Products and Launches Exclusively at IPEX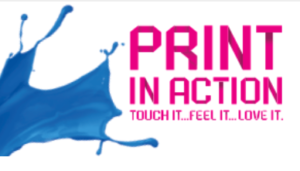 New exhibitors to confirm for IPEX 2017 this week include BFS Pressroom Solutions, Benford, Care Graphic Machinery, ERAPA, Exel Printing Machinery, Grafitec, IML Machinery, Ricoh, Uchida and Warren Services.
Apex Digital Graphics will launch the RMGT Ryobi 928P, 8 colour press. Joining Apex will be Konica Minolta and their new AccurioPress C6100.
Friedheim International, Intelligent Finishing Systems, Morgana, Renz, Newtown and Duplo are utlising IPEX to launch innovative new finishing solutions. Presstek will launch new LED-UV technology.
See Watkiss' new Powersquare PSQ160X booklet maker working inline with the Xerox Versant 3100 press.