André Schwarz returns to Color Concepts as a Business Development Manager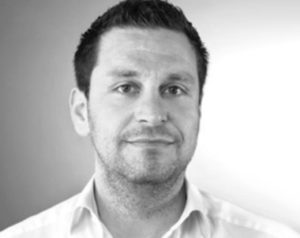 After a total of 8 years working at Complott and Berger Textiles, André returns to where it all begun for him in this industry.
André will be responsible for developing and setting up new concepts with our partners, as well as developing new programs in new markets, like digital textile printing industry.
Color Concepts is world's largest, independent state-of-the-art profiling and testing lab for the professional digital wide-format printing industry. By providing qualification and media certification programs, technical support, training programs, R&D and beta product testing for printers, software and media we "raise the standard" in the professional printing industry.