Scodix: Digital relief, varnish and foil enhancement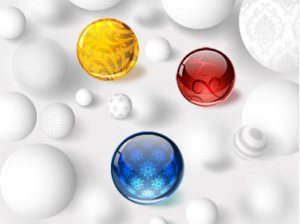 One of the drupa surprises was Scodix which showed its digital polymere print technique which they call Digital Enhancement.
The Scodix B2+ presses, 720x520xmm, were used to print amazing examples of relief, high gloss varnish and foil applications. Scodix Sense is inkjet technology using patented polymere and has a speed of 1,200 sheets per hour. Sense works on a variety of substrates. The polymere drops are monitored by high resolution cameras ensuring a perfect register.
If you missed Scodix at drupa, watch the video on our videos page to learn more about this interesting digital enhancement technology.
---