Laurel Brunner Blog: Life-cycle analysis and its influence on cost price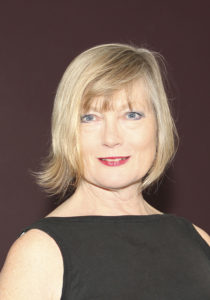 Life-cycle analyses push up the cost price of print. Luckily companies such as Kodak and HP are working hard to meet ISO 14025 standards as part of their Environmental Product Declarations.
Read Laurel Brunner´s Verdigris blog about what this means, especially in relation to upcoming countries such as China.
Read the blog via this link to our articles page.